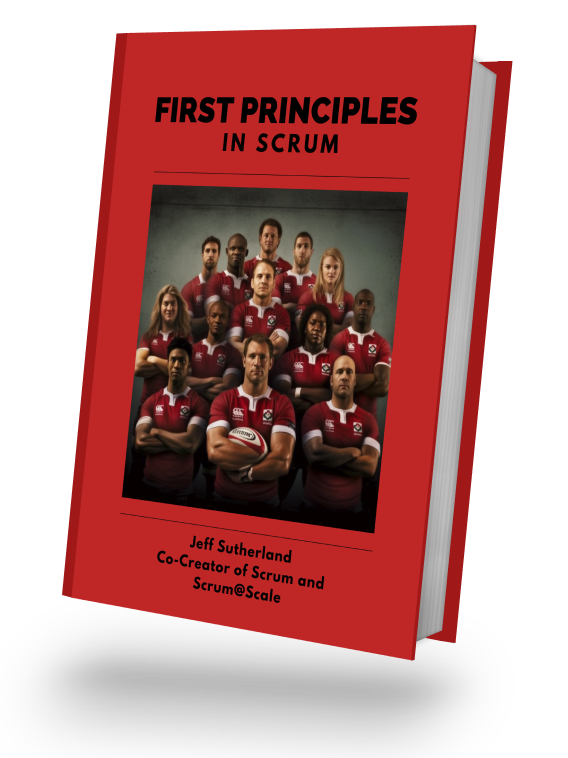 Jeff Sutherland's Scrum Project Management Company
Powered by Scrum Inc.
A Wholly Owned Veteran Small Business
Buy it
Becoming Agile is no longer an option – it's a necessity.
More technology changes will occur in the next ten years in the business landscape than in the last one hundred years! Going forward, the speed of change will become ten times faster and companies need to become more responsive in order to survive.
The 16th Annual State of Agile Report quantifies what many business leaders have been feeling for some time – agility is a requirement for success. Scrum is now – by far – the most dominant framework in Agile.
87% of respondents use Scrum at the team level – up from 54% just two years ago and Scrum@Scale is now the fastest-growing scaling framework in the world.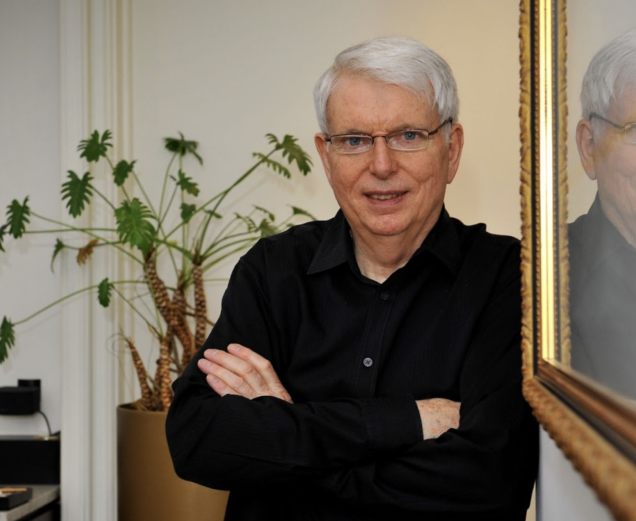 Learn from the best!
Jeff Sutherland, Inventor & Co-Creator of Scrum and Scrum@Scale, is sharing his knowledge and experience to help businesses and teams adjust their practices to deliver twice the value at half the cost.
Since 1993, Jeff has personally helped thousands of companies and trained tens of thousands of individuals, and his company, Scrum Inc, has trained and consulted for many more.
One of Scrum's key benefits is the ability to move quickly, yet remain predictable.
Meet Jeff
Recent Case studies
Here are some of the 100+ companies Jeff has
helped implement Scrum and become Agile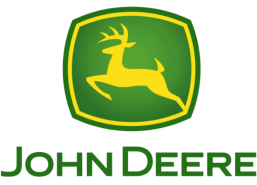 How John Deere's Global IT Group Implemented a Holistic Transformation Powered by Scrum@Scale, Scrum, DevOps, and a Modernized Technology Stack.

The Client Marketing Release Train, which provides the client-facing front end and user experience for the mortgage system, then took the Scaled Agile model that all release trains were implementing and layered Scaled Scrum with DevOps practices on top of it.
More case studies facilitated by Jeff and people he has trained can be found in the Scrum Inc. Case Study LibraryJeff is the founder of the Agile Education Program for Registered Agile and Scrum training. Many graduates of his program have published case studies in interesting domains, such as Scrum In Construction.
Any company today is going to have 10x more competitors tomorrow than in previous years.
An Agile business is one better suited to thrive in volatile times.
Contact us for a consultation.
What do we do?
Being Agile is not something that a business intuitively grasps. It requires effort and that's why JVS Management is here for you.
Learn more
Advisory services for Agile organizations
Contracting services for Agile transformation
Scrum project management services to accelerate projects
Consulting and coaching for teams of executives
Presentations & Webinars
Partners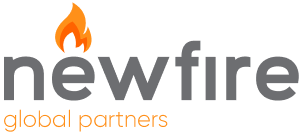 Benefits
Increased revenue and profitability
More collaborative, cooperative workplace
More visibility as a business leader
Better alignment on business needs across the organization
What Scrum is all about?
The term "Scrum" was first introduced in a 1986 paper from Harvard Business Review written by two Japanese business professors, Hirotaka Takeuchi and Ikujiro Nonaka.
After years of working in different companies, Jeff Sutherland realized that organizations, teams, and people are all complex adaptive systems. Based on that philosophy, he developed techniques and tools that created Scrum and would later form the foundation of Scrum Inc.
In a nutshell, Scrum is a better way to work together and get work done.
Scrum in everyday life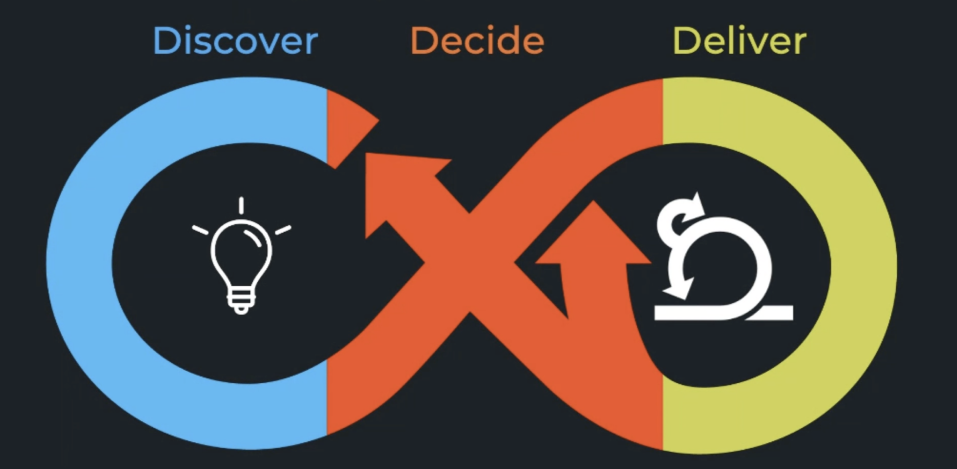 Testimonials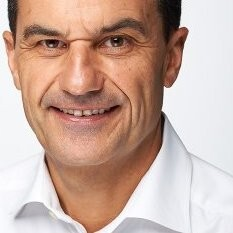 Prof. Peter Göttel
Professor für Projektmanagement
Technische Universität München
TUM School of Engineering and Design
"Das war ein echtes Highlight. Vielen Dank für die Organisation. Jeff hat mich an Mick Jagger erinnert den ich letzte Woche in MUC noch einmal live erleben durfte. Diese Energie… unbelievable in dem Alter."
"That was a real highlight. Thanks a lot for the organization. Jeff reminded me of Mick Jagger who I was able to see live in Munich last week. This energy… unbelievable at that age."
"Thank you a lot for your contribution towards Agile Scrum and Guide. You are my mentor and inspiration Jeff. Your interviews, Blogs, Books giving me a continuous guidance every time. I am a Scrum Master from India and I have been travelling in Scrum for the last 10 years and I would like to share my humble gratitude to you and your guidance is one of the reason behind my successful agile journey. Long Live Jeff. Take care of your health."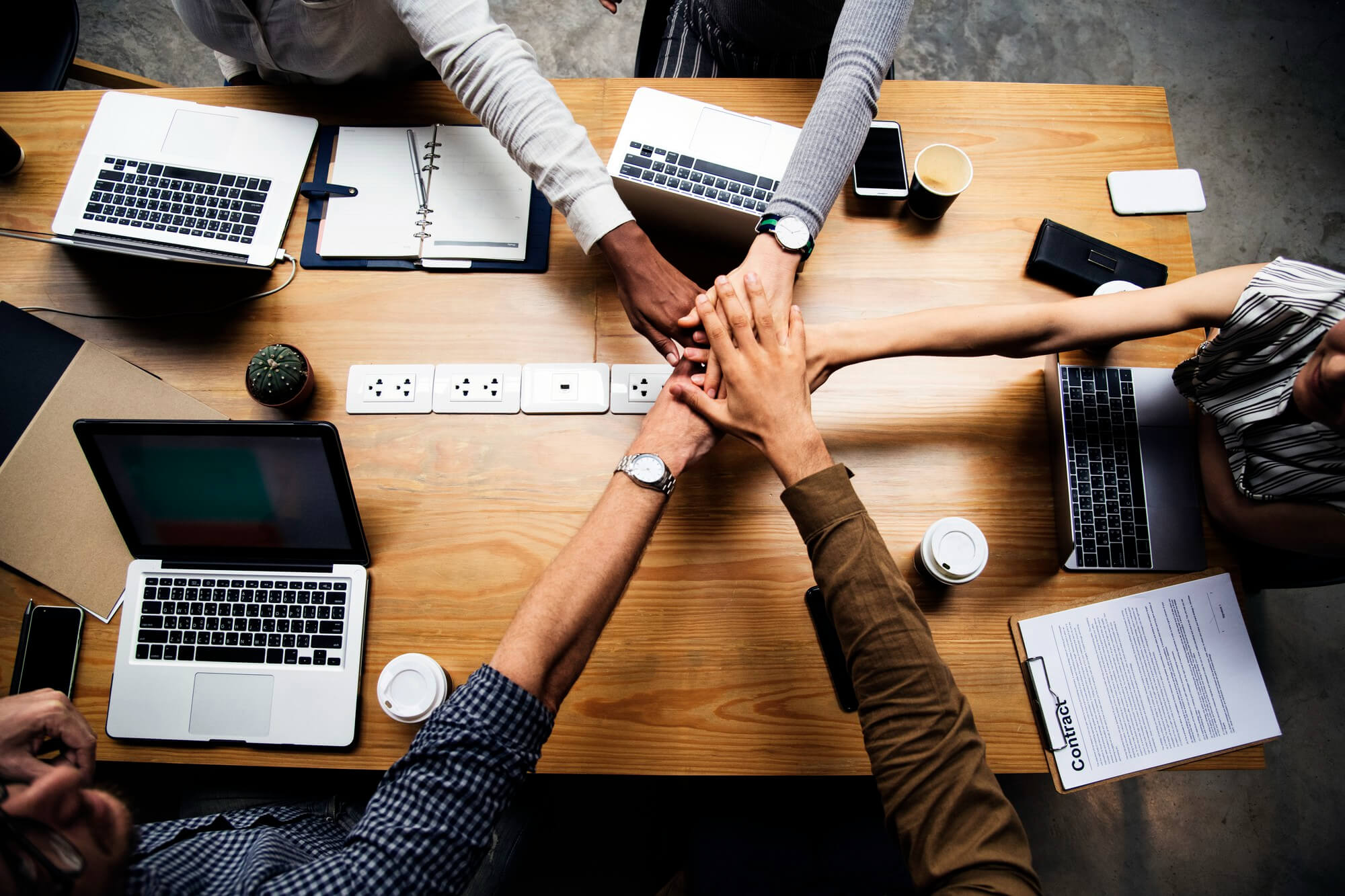 Avoid pitfalls that make most Agile transformations fail.
Learn how other companies did it right and follow in their footsteps.
Download Now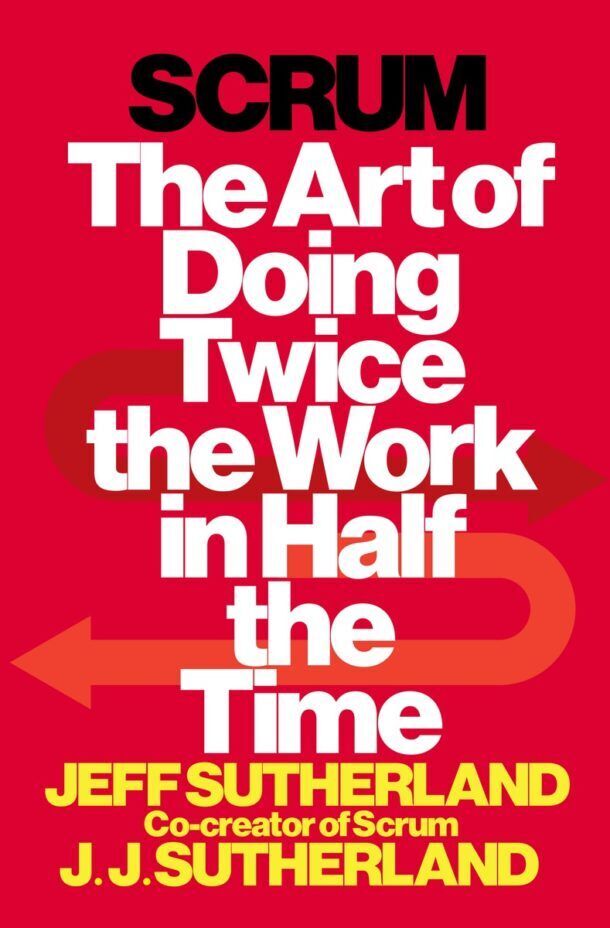 Download Now